A place to discover stylish homes
"Interior is a unique narrative, waiting to be unlocked by the power of creativity."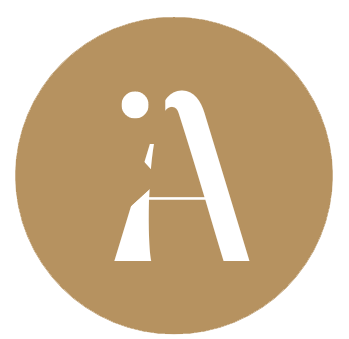 Discover Architectural Elements, Furniture and Art
Crafting emotional and meaningful spaces with the art of storytelling through design with AitėStudio. Selected works are committed to high-end interiors that evoke emotions, foster connections, and create lasting memories. Discover how architectural elements, furniture and art tell your unique narrative and bring your personal story to life.